It's been a crazy few weeks and I have so much to share with you! You might already know that I was chosen as one of 2018's Design Indaba Emerging Creatives and I got to exhibit some of my work at a satellite venue in Johannesburg. Well, it went very well! Click here to see the bio they wrote about me.
Then there was Meetings Africa exactly two days later! Everything was crazy- the preparations, the setting up, the connections- at some point I even got my days mixed up- I attended a friend's baby shower when I was supposed to be setting up at my exhibition stand, which was kilometers away!
All is good though- both events went well, so well that almost all of the one-of-a-kind pieces from the website (especially the clutch bags) are gone and we are busy trying to replenish! Thank you to everyone who came out- both physically and in spirit. The love is really appreciated!
Let me not say it in too many words; I'll share some visuals instead. I will also share more pictures and interviews as they become available.
Remember you can connect with us via our WhatsApp number (073 070 8048) and also don't forget to like us on Facebook and to follow us on Instagram.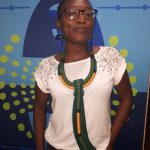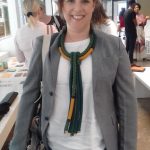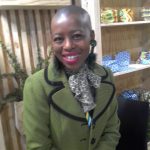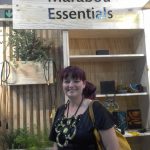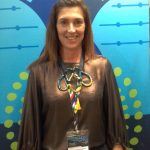 Thanks lots, till next time…